Kobieta - 17. Millennium Docs Against Gravity - Bydgoski Aneks
Gdzie?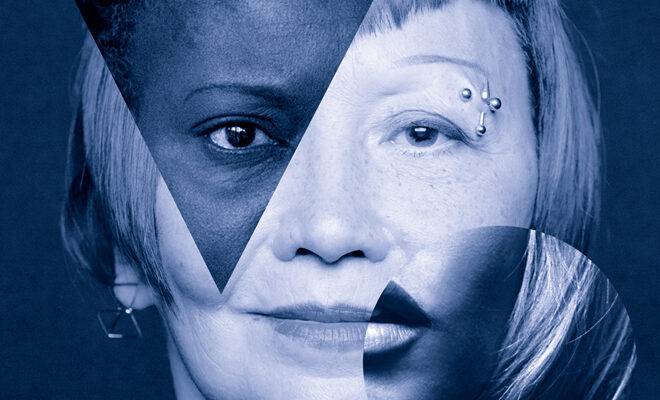 reż. Yann Arthus-Bertrand, Anastasia Mikova
Co to znaczy być kobietą? 2000 kobiet z 50 różnych krajów świata dzieli się przed kamerą swoimi historiami i opowiada o własnych doświadczeniach: od tych najbardziej intymnych aż po kulturowe. Dotykają przy tym szerokiej gamy problemów: seksualności, małżeństwa, macierzyństwa, przemocy domowej, gwałtu, wolności, zniewolenia, niezależności finansowej, wizerunku ciała, starości, miłości, złości i mądrości. Pomimo przeciwności losu, a czasami tragedii, jakie przeszły, wszystkie wyglądają promiennie, ponieważ w końcu mają szansę wyrazić siebie.
Niezależnie od tego skąd pochodzą i ile mają lat, ich doświadczenia rezonują ze sobą, nabierając uniwersalnego znaczenia. W ten sposób powstaje intymny i emocjonalny portret kobiet, które stanowią połowę ludzkości na Ziemi, a mimo to nadal poddawane są przemocy i niesprawiedliwości. To również pean na rzecz ich wewnętrznej siły, odporności, zdolności do przeciwstawiania się przeciwnościom losu i pozytywnej zmiany świata pomimo trudności, jakie napotykają. W erze po #meetoo to również interesujące spojrzenie na rolę i znaczenie kobiet oraz ich postrzeganie świata. Film kręcony był przez dwa i pół roku, a jednym z reżyserów jest Yann Arthus-Bertrand, znany widzom festiwalu z filmu "Człowiek".
Ceny biletów i karnetów:
bilet na pojedynczy seans – 10 zł
karnet na 10 wybranych seansów – 70 zł
karnet na cały festiwal – 120 zł
Organizatorem Bydgoskiego Aneksu pozostaje bydgoska Fundacja Sztuki ART-HOUSE, współor-ganizatorem i partnerem MCK, a przedsięwzięcie jest współfinansowane przez Miasto Bydgoszcz oraz Urząd Marszałkowski Województwa Kujawsko-Pomorskiego.
____________________
Kalendarz wydarzeń odbywających się w Bydgoszczy miej zawsze pod ręką dzięki aplikacji mobilnej (Android i iOS).
______________________
Informacje o wydarzeniach przesyłajcie na adres wydarzenia@visitbydgoszcz.pl
______________________
Bydgoskie Centrum Informacji nie ponosi odpowiedzialności za jakiekolwiek zmiany miejsc, godzin i dat wydarzeń.