Concerts are organized in a unique historic waterworks pump hall near Gdańsk Forest. The special, a bit industrial atmosphere of this place as well as its fantastic acoustics have been repeatedly praised by music lovers and performing artists.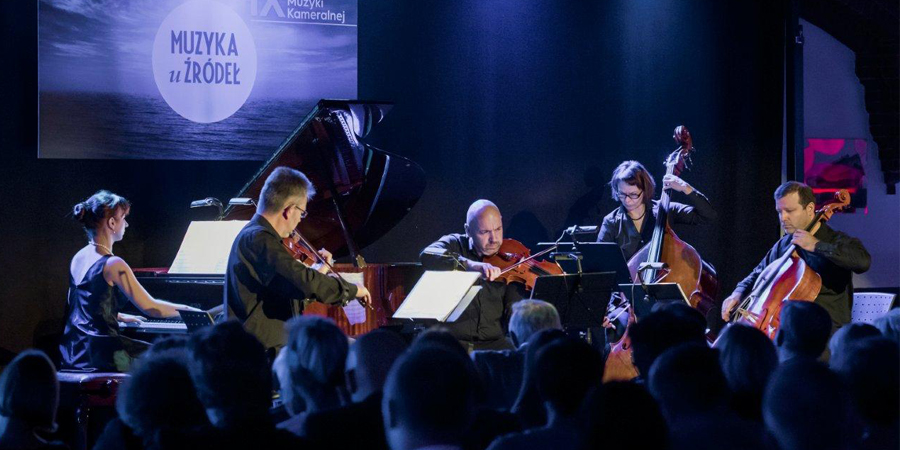 But it is the music that is the most important during the festival weekends…
The Festival is organised by Muzyka u Źródel Foundation. The hosts of all concerts, Barock Quartet invite distinguished chamber musicians and talented young musicians to joint performances. The organizer's objective is to popularize chamber music and present its attractive, polychromic face. Organisers also pay special attention to providing the best environment for the reception of music.
The unquestionable asset of the festival is the venue – historic Waterworks Pump Hall owned by Bydgoszcz Waterworks, the Festival's patron.
The unquestionable asset of the event is its programme – world's greatest chamber music classics and contemporary pieces performed by internationally appearing musicians.
You may also like:


-->> Major events in Bydgoszcz in 2022