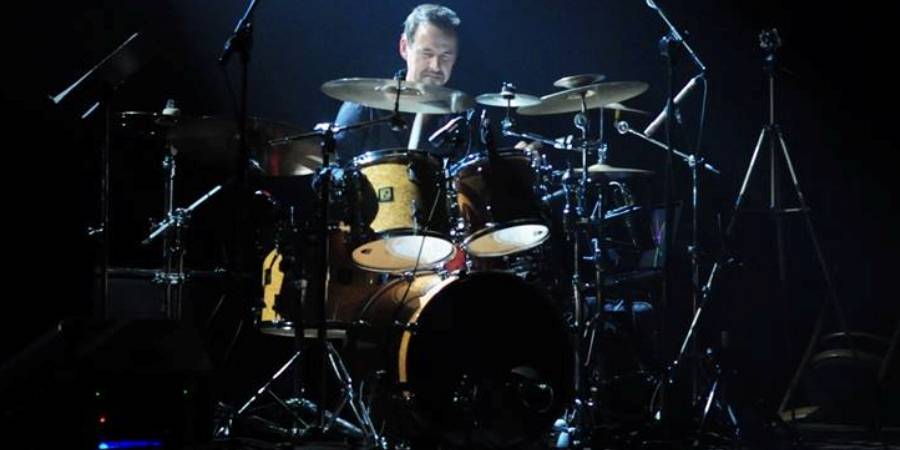 The Drums Fusion festival in Bydgoszcz exposes the musical achievements of drummers, putting them on the pedestal. The festival grew out of the belief that Bydgoszcz is a city of drummers.
Bydgoszcz is known throughout Poland for its excellent drum school, mainly jazz, but not only. The top performers are Piotr Biskupski, Jacek Pelc, Marcin Jahr, Łukasz Żyta. They cooperate with the best musicians of the jazz scene on a daily basis. The Drums Fusion Festival is dedicated to them - drummers, who usually stay hidden at the back of the stage, shows the richness of their output and stylistic diversity. Drums Fusion are peculiar musical-artistic experiments that show how much power and energy is in the drums and an attempt to establish a musical dialogue on the scene, a kind of battle for drums.
The 14th edition of Drums Fusion will take place from 27th May to 2nd June 2022.
You may also like:

-->> Major events in Bydgoszcz in 2022