Bydgoszcz is a perfect location for a small and medium size event in the city centre, on the river. Thanks to a host of hotels with conference rooms and the nearby convention centre of the Opera Nova, organisation of training, conference or evening gala will be a pleasure. This convenient location makes that additional attractions will be almost within arm's reach, and local organisers will make sure that they will provide uniqueness and high quality of events.
Modern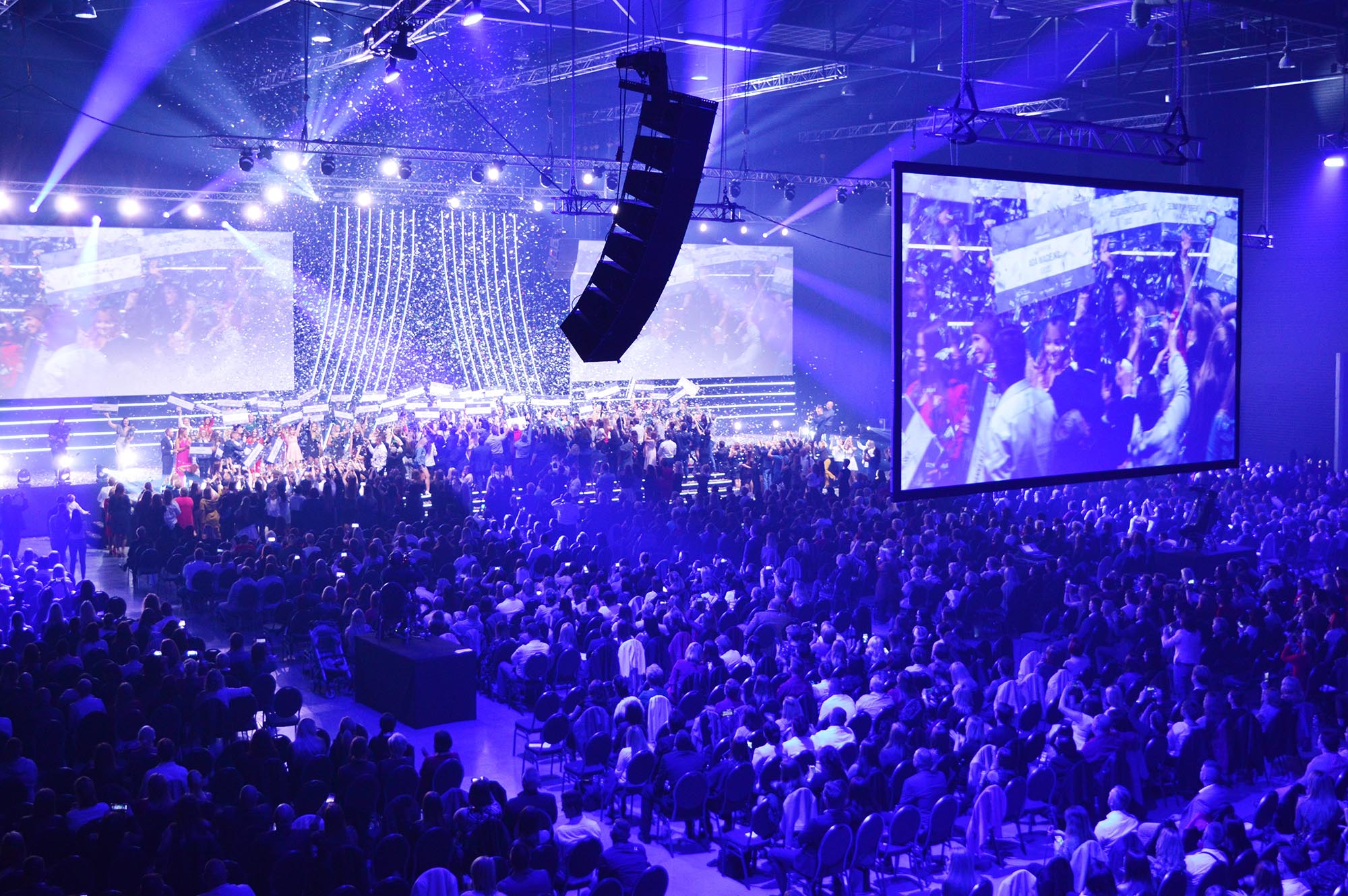 Bydgoszcz Fair-Exhibition Centre will meet the requirements of the organisers of the biggest events. It is located only 6 km away (15 minutes by car) from the city centre, in a quiet surrounding of a park forest and the Botanical Garden.
Bydgoszcz is easy to get thanks to international flight connections and a well-developed system of motor roads and railway service. In addition, the constantly developed network of hotels and restaurants will meet expectations of the most demanding guests.
* Bydgoszcz is one of the biggest cities in Poland, but not overcrowded, proud of its deep-rooted history and progress, bustling with activities.
* You can walk between the majority of conference facilities, restaurants, and local attractions during your time off.
* Pe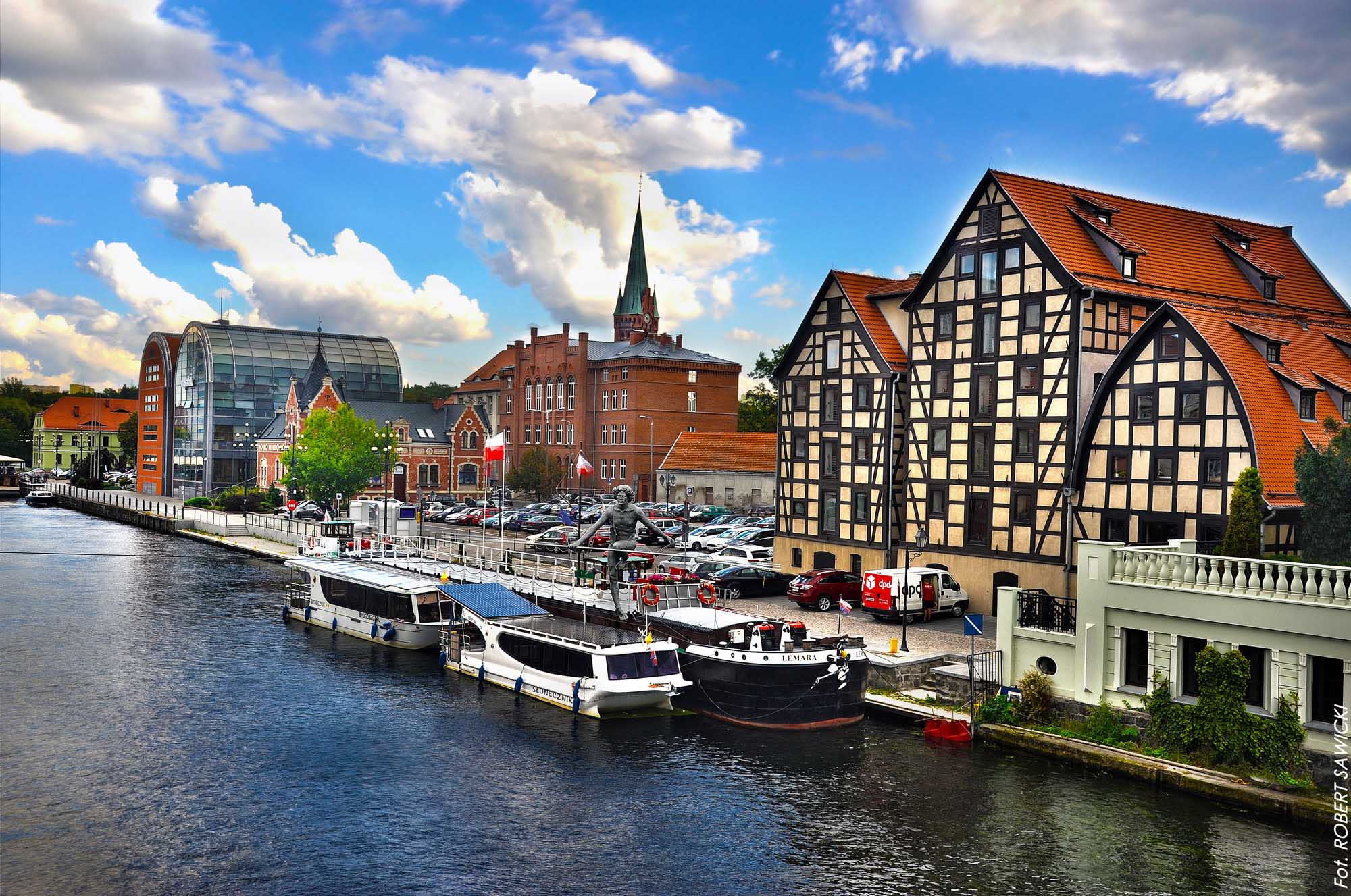 rfect location and convenient road and railway connections ensure easy access to all big cities in Poland.
* Bydgoszcz regional airport operates international flights, and bigger airports in Gdańsk and Poznań are only within a 2-hour drive.
* Local infrastructure for organisation of meetings is well-developed and advanced, and the companies organising events can be distinguished by their professional skills and experience.
* Prices for services related to organisation of meetings are competitive in comparison with other big cities.
* An incentive travel and free time between meetings will be even more interesting when we add many unique attractions (e.g. Exploseum, the Soap Museum, trips and cruises on the Brda River).
-->> Bydgoszcz event venues catalogue (pdf)