Jacek "Zielik" Zieliński - ballada żeglarska, współczesna piosenka żeglarska, folk, poezja śpiewana
Gdzie?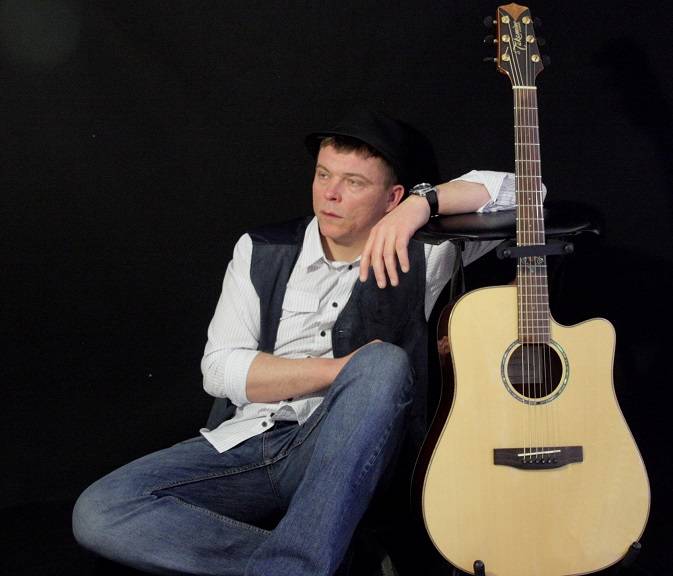 Informacje od Organizatora:
Jacek "Zielik" Zieliński to przede wszystkim żeglarz (Jachtowy Sternik Morski, Motorowodny Sternik Morski).Urodzony w Szczecinie, wychowany w Trzebieży –tam kończąc szkołę podstawową zdobył wykształcenie podstawowe w nauce i doskonałe w żeglarstwie.W późniejszych latach szkoły podstawowej jego nauczycielką muzyki została P. Ania Łaszewska – żona kpt. Andrzeja Mendygrała. Siłą takich przekazań i przeżyć związanych z żeglarstwem i "muzyką okołomorską"–Zielu trafia do Technikum Budowy Okrętów – gdzie szybko w pierwszej klasie adoptuje się w zespole szantowym "Szantażyści". Wraz z tym zespołem w 1989 r. na "Wiatraku" zdobywa wyróżnienia za interpretację szanty klasycznej. Dwa lata później, ogarnięty zaszczepionymi z podstawówki miłościami do żeglowania i śpiewania postanawia założyć własny zespół – wraz z przyjacielem od którego uczył się gry na gitarze – zakładają zespół "Lewiatan". Zespół ten w zachodniopomorskiem, najdłużej z dotychczasowych (utworzonych w TBO) utrzymuje wysoką formę i zainteresowanie pasjonatów, bo aż do 2000 r. W tym okresie trudno jest zliczyć sukcesy zespołu, jednak pozostającym najbardziej w pamięci będzie uwieczniony program telewizyjny produkcji Moniki Szwai–"Bar Lewiatan"zrealizowany w 1998 r. W dość okrojonym składzie "Lewiatan" do 2009 r. zdobywa wiele sukcesów i wyróżnień ale w większym obszarze Polski – Wrocław, Poznań, Kraków. Rok 2009 to definitywny koniec "Lewiatana". Wtedy to Zielu rozpoczyna "solowe granie". Jak to stare przysłowie mówi – "czym skorupka za młodu … "
____________________
Kalendarz wydarzeń odbywających się w Bydgoszczy miej zawsze pod ręką dzięki aplikacji mobilnej (Android i iOS).
______________________
Informacje o wydarzeniach przesyłajcie na adres wydarzenia@visitbydgoszcz.pl
______________________
Bydgoskie Centrum Informacji nie ponosi odpowiedzialności za jakiekolwiek zmiany miejsc, godzin i dat wydarzeń.