Millennium Docs Against Gravity Film Festival - Bydgoski Aneks
Gdzie?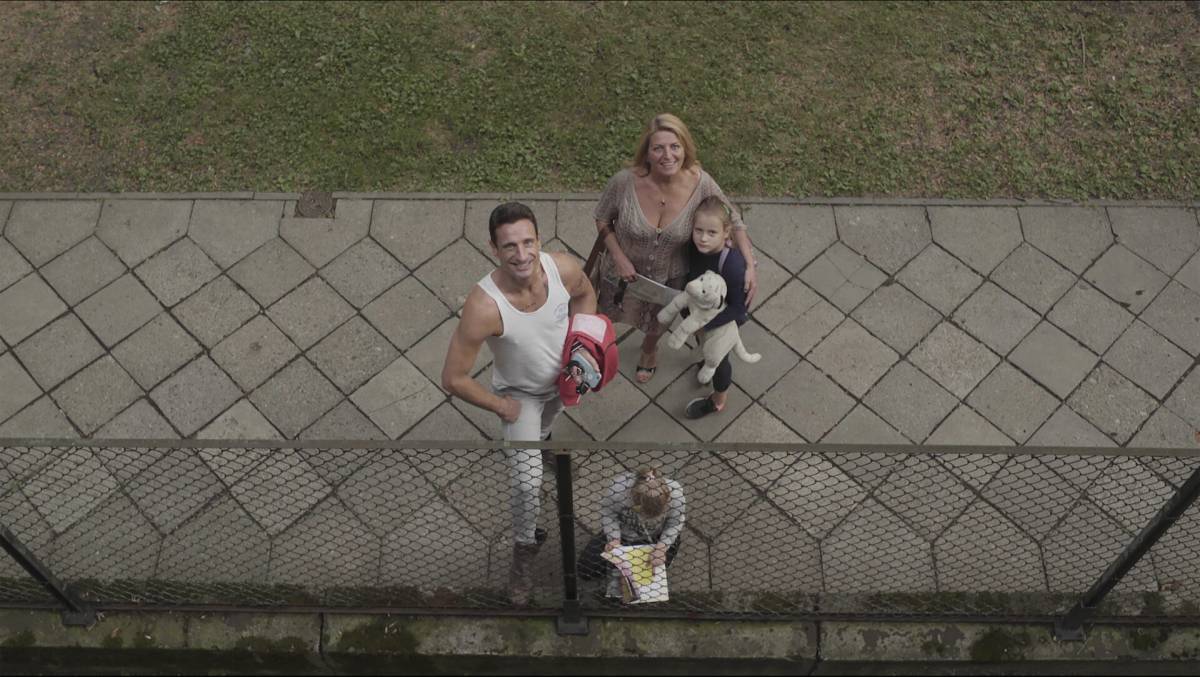 Informacje od Organizatora:
klub Mózg, wstęp wolny
Jak budujemy relacje w tych trudnych czasach? Co nas łączy? Co dzieli? "Między nami" to hasło tegorocznego prologu poprzedzającego bydgoski aneks festiwalu Millennium Docs Against Gravity. W programie dwa wyjątkowe, polskie filmy nagrodzone podczas poprzedniej edycji festiwalu ("Bukolika", "Film Balkonowy").
piątek 6.05.2021 g.18.00, Mózg
"BUKOLIKA" reż. Karol Pałka / Polska / 2021 / 70 min.
Danusia i jej córka Basia żyją gdzieś na obrzeżach świata, zgodnie z rytmem i prawami natury, wśród zwierząt i duchów umarłych. Ich enklawa daje spokój i poczucie bezpieczeństwa, ale także powoduje tęsknotę za kontaktem z drugim człowiekiem. "Bukolika" to przypowieść o ludziach żyjących inaczej oraz czuła obserwacja, z której rodzi się ciekawość i próba zbliżenia.
sobota 7.05.2021 g.19.00, Mózg
"FILM BALKONOWY" reż. Paweł Łoziński / Polska / 2021 / 100 min.
Uznany dokumentalista Paweł Łoziński zebrał mozaikę ludzkich historii, rozmawiając z przechodniami z własnego balkonu kamienicy na warszawskiej Saskiej Kępie. Film balkonowy zaskakuje i wciąga, jest na przemian wesoły i refleksyjny. Łoziński jest swoich rozmówców ciekawy, a oni odwdzięczają mu się najintymniejszymi historiami. Jego bohaterowie niosą w sobie zagadki i tajemnice, potrafią też zaskoczyć. Reżyser spędził na swoim balkonie 165 dni zdjęciowych w ciągu ponad 2,5 roku. Spotkał ponad 2000 rozmówców. Z tych spotkań pod jego świeckim konfesjonałem powstał film o nas samych – w Filmie balkonowym każdy z nas może przejrzeć się jak w lustrze.
Organizator Bydgoskiego Aneksu: Fundacja Art-House
partner: Emcek Bydgoszcz
współorganizator prologu: Stowarzyszenie Koloroffon
Wydarzenie współfinansowane ze środków Miasta Bydgoszczy oraz Samorządu Województwa Kujawsko-Pomorskiego
____________________
Kalendarz wydarzeń odbywających się w Bydgoszczy miej zawsze pod ręką dzięki aplikacji mobilnej (Android i iOS).
______________________
Informacje o wydarzeniach przesyłajcie na adres wydarzenia@visitbydgoszcz.pl
______________________
Bydgoskie Centrum Informacji nie ponosi odpowiedzialności za jakiekolwiek zmiany miejsc, godzin i dat wydarzeń.