Tony Halik - 17. Millennium Docs Against Gravity - Bydgoski Aneks
Gdzie?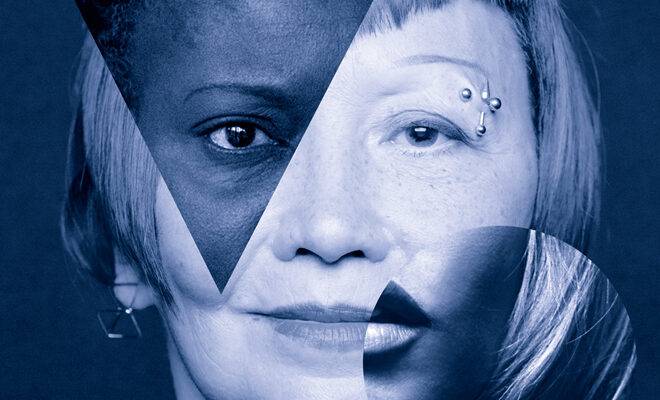 reż. Marcin Borchardt
Prywatny pilot Evity Peron, dziennikarz NBC, laureat Pulitzera. Mieszkaniec komunistycznej Polski, w której ludzie nie posiadali paszportów. ""Tu byłem – Tony Halik" – każdy zna ten tekst, nawet jeśli nie pamięta jego programów w telewizji. Podróżnik, dziennikarz, filmowiec. Jego perypetie wydają się równie nieprawdopodobne, jak przygody Indiany Jonesa. W ostatniej dekadzie zimnej wojny jego niezwykle popularne programy telewizyjne były dla milionów Polaków przysłowiowym "jedynym oknem na świat". Poza Polską praktycznie nieznany, od lat 60-80-tych XX wieku w dziwny sposób pojawiał się wszędzie tam na świecie, gdzie działo się coś ważnego. Znał wszystkich, wszystkich filmował, wszyscy chcieli z nim rozmawiać: Fidel Castro, królowa Elżbieta, Evita Peron, Richard Nixon. "Tony Halik" to historia człowieka, który tak skutecznie stworzył własną legendę, że do dziś niezweryfikowana żyje ona w najbardziej wiarygodnych źródłach. Film został oparty na niepublikowanych wcześniej nagraniach z prywatnego archiwum Tonego Halika i Elżbiety Dzikowskiej oraz na wywiadzie-rzece z synem podróżnika. To opowieść o podróżniczej pasji i pogoni za marzeniami, ale i o kosztach, jakie trzeba zapłacić, żeby mogły się ziścić. Płynna granica między prawdą a fałszem wpisana jest w niezwykłe losy człowieka, który z tej granicy uczynił swoje miejsce na ziemi.
Ceny biletów i karnetów:
bilet na pojedynczy seans – 10 zł
karnet na 10 wybranych seansów – 70 zł
karnet na cały festiwal – 120 zł
Organizatorem Bydgoskiego Aneksu pozostaje bydgoska Fundacja Sztuki ART-HOUSE, współor-ganizatorem i partnerem MCK, a przedsięwzięcie jest współfinansowane przez Miasto Bydgoszcz oraz Urząd Marszałkowski Województwa Kujawsko-Pomorskiego.
____________________
Kalendarz wydarzeń odbywających się w Bydgoszczy miej zawsze pod ręką dzięki aplikacji mobilnej (Android i iOS).
______________________
Informacje o wydarzeniach przesyłajcie na adres wydarzenia@visitbydgoszcz.pl
______________________
Bydgoskie Centrum Informacji nie ponosi odpowiedzialności za jakiekolwiek zmiany miejsc, godzin i dat wydarzeń.