Witamy w Czeczenii - 17. Millennium Docs Against Gravity - Bydgoski Aneks
Gdzie?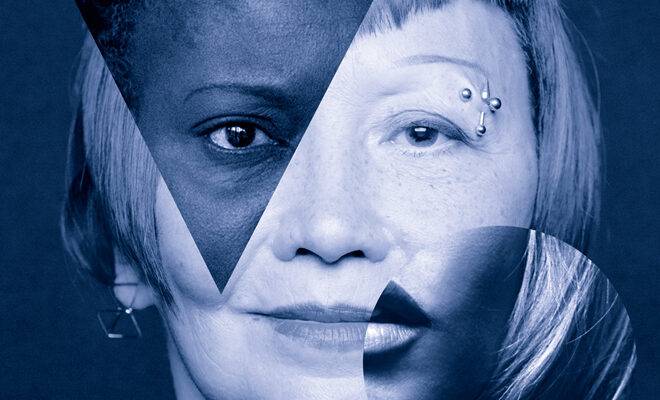 reż. David France
Gdyby "Witamy w Czeczenii" było filmem fabularnym, byłby to horror, po którym długo nie można zasnąć. Niestety to zatrważający obraz rzeczywistości we współczesnej Czeczenii, w której nieustająco odbywają się czystki i pogrom, przywołujące na myśl ludobójstwa XX wieku. Od 2016 roku rządzący Czeczenią tyran –Ramzan Kadyrow – pod protektoratem Rosji rozpoczął operację wykorzystującą więzienie, tortury i egzekucje przeciwko rodzimej społeczności LGBTQ+. Wobec skali tragedii, grupa rosyjskich działaczy próbuje pomóc zagrożonym Czeczenom, organizując ich ucieczkę z kraju. Za pomocą podziemnej siatki aktywistów, przekazują ich do tajnych kryjówek, gdzie oczekują na azyl. Kamera towarzyszy im na każdym kroku, także podczas niebezpiecznych, stanowiących duże zagrożenie sytuacji. Aby ukryć i ochronić tożsamość niektórych bohaterów, po raz pierwszy w kinie dokumentalnym użyto technologii VFX, w której twarze protagonistów zostały zamienione na twarze aktorów. Dzięki temu reżyser filmu David France zapewnia bezpieczeństwo swoim bohaterom, zarazem pozwalając ich emocjom i mimice na odegranie kluczowej roli w filmie. France to reżyser nominowanego do Oscara "Jak przetrwać zarazę" – jednego z najgłośniejszych i najważniejszych filmów XXI wieku, który jest niemal w całości złożony z materiałów archiwalnych i opisuje historię amerykańskich aktywistów ACT UP walczących z epidemią AIDS. O ile "Jak przetrwać zarazę" to niezwykła lekcja historii, "Witamy w Czeczenii" jest mrożącym krew w żyłach ostrzeżeniem przed tym, do czego może doprowadzić skrajna nietolerancja i wyrachowana polityka, oraz równocześnie apelem do społeczeństwa obywatelskiego, a także do światowej opinii publicznej, aby w końcu zwróciła uwagę na to, co dzieje się w Czeczenii.
FILM KONKURSOWY
Ceny biletów i karnetów:
bilet na pojedynczy seans – 10 zł
karnet na 10 wybranych seansów – 70 zł
karnet na cały festiwal – 120 zł
Organizatorem Bydgoskiego Aneksu pozostaje bydgoska Fundacja Sztuki ART-HOUSE, współor-ganizatorem i partnerem MCK, a przedsięwzięcie jest współfinansowane przez Miasto Bydgoszcz oraz Urząd Marszałkowski Województwa Kujawsko-Pomorskiego.
____________________
Kalendarz wydarzeń odbywających się w Bydgoszczy miej zawsze pod ręką dzięki aplikacji mobilnej (Android i iOS).
______________________
Informacje o wydarzeniach przesyłajcie na adres wydarzenia@visitbydgoszcz.pl
______________________
Bydgoskie Centrum Informacji nie ponosi odpowiedzialności za jakiekolwiek zmiany miejsc, godzin i dat wydarzeń.