Festiwal Prapremier 2022 - ZNIKNIĘCIA | szkic sceniczny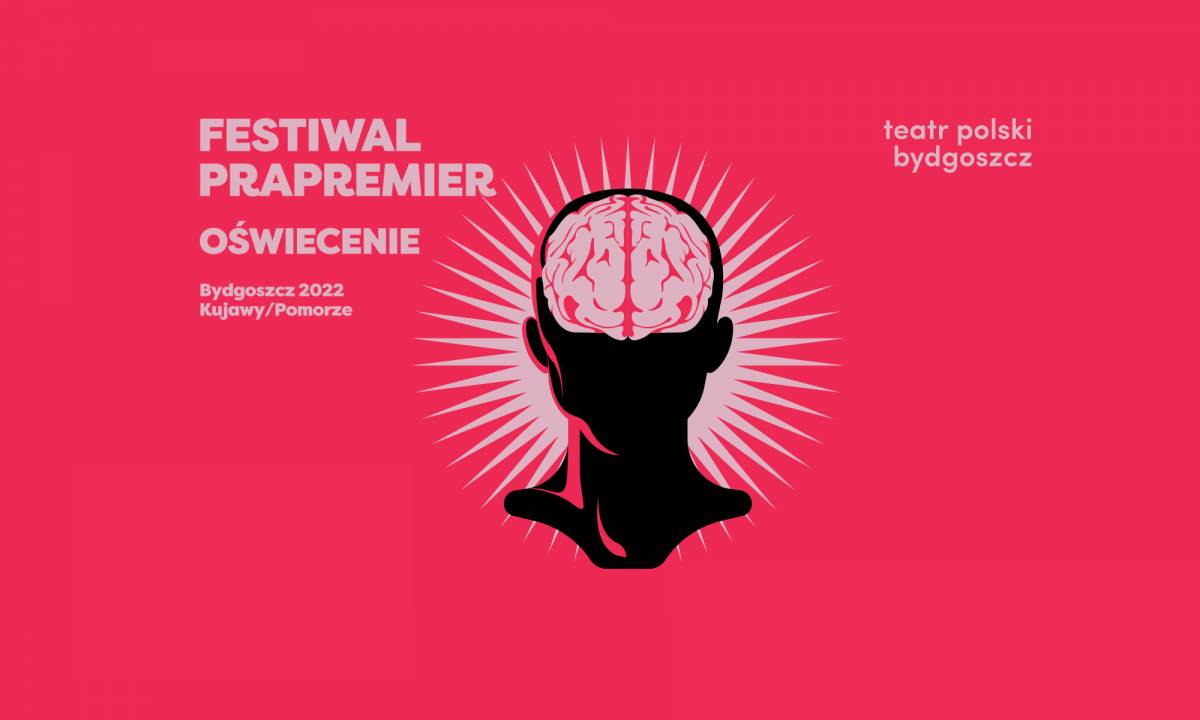 Informacje od Organizatora:
reżyseria Michał Borczuch
autor Elise Wilk
przekład z rumuńskiego na polski Joanna Kornaś-Warwas
przekład z rumuńskiego na angielski Jozefina Komporaly
występują aktorzy Zespołu Teatru Polskiego w Bydgoszczy
Dramat "Zniknięcia" przedstawia trzy epizody z historii Sasów siedmiogrodzkich (mniejszości niemieckiej w Rumunii) i pokazuje proces rozpadu społecznego na przykładzie trzech kobiet z trzech różnych pokoleń.
W 1945 roku Kathi ratuje się przed deportacją na Syberię, poślubiając Rumuna. Zimą 1989/90 Martha spełnia swoje marzenie z dzieciństwa i ucieka z kraju – zaledwie kilka dni przed końcem dyktatury Ceaușescu. Jej córka, Emma, pozostaje w kraju. Jej życie staje się protestem przeciwko marzeniu o bogatych Niemczech, które rozpada się na tysiące ohydnych kawałków dla tych, którzy opuścili swój kraj.
Przystąpienie Rumunii w 2007 roku do Unii Europejskiej nic nie zmienia – może jedynie tyle, że fałszywymi pocztówkami i telefonami, rodzina udaje przed starą Kathi, że wszystko jest w porządku.
Naprzemiennie wykorzystując fragmenty narracyjne i sceniczne, "Zniknięcia" opowiadają o traumie społeczeństwa, użyczając głosu zmarłym i jeszcze nienarodzonym.
o autorce
ELISE WILK urodzona w 1981 roku w Braszowie w Transylwanii, wychowywała się w kulturze dwujęzycznej (posługując się językiem rumuńskim i niemieckim).
Jest jedną z najczęściej wystawianych dramatopisarek młodego pokolenia w Rumunii.
W 2008 roku otrzymała nagrodę Romanian dramAcum za swój pierwszy dramat "It happend on a Thursday" (tłum. "Stało się w czwartek"). Niedługo potem jej sztuki zaczęły być wystawiane zarówno w Rumunii, jak i poza jej granicami. Otrzymała wiele nagród i wyróżnień, a jej sztuki zostały przetłumaczone na 12 języków.
Dramaty:
It happened on a Thursday,
The life expectancy of washing mashines,
The green cat, Room 701,
Paper planes, Explosive,
iHamlet,
Magic in your room,
Crocodile,
Cold. Four untrue stories from Gheorgheni,
Desperate signals to Pluto,
Feminine, Beyond,
Incredible,
Disappearances
Some strange days,
Nothing happened.
______________________
Kalendarz wydarzeń odbywających się w Bydgoszczy miej zawsze pod ręką dzięki aplikacji mobilnej (Android i iOS).
______________________
Informacje o wydarzeniach przesyłajcie na adres wydarzenia@visitbydgoszcz.pl
______________________
Bydgoskie Centrum Informacji nie ponosi odpowiedzialności za jakiekolwiek zmiany miejsc, godzin i dat wydarzeń.